Places To Visit In Adelaide, South Australia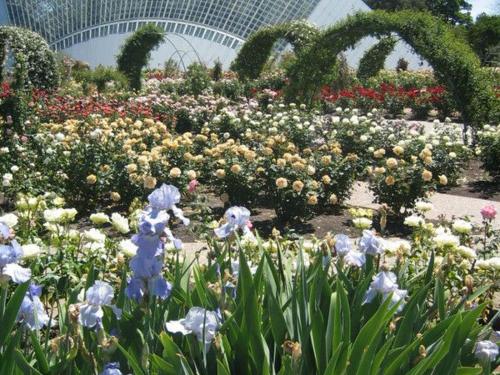 One of the best destinations in Australia can be found in Adelaide -the capital city of South Australia. Adelaide is about 8 kilometers from the nearest coast; hence many beaches are available for people to enjoy. Henley beach is one of the most visited beaches in Adelaide because it's only a 10-minute drive from the city. Aside from beaches, people can also enjoy a mix of modern and historic architecture. Many of these buildings are alongside the banks of Elder Park, next to the famous Adelaide Festival Center where world class theatre and musical performances can be seen.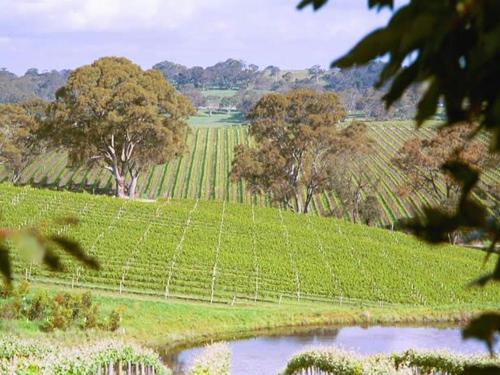 Another popular destination in Adelaide is North Terrace. It is situated on the northern part of a 1 square mile square that is surrounded by amazing parklands. This tourist attraction has a world class museum and art gallery and is very near the migration museum and the famous Rundle Mall. Further up North Terrace is the well-known Adelaide Botanical Garden where the most beautiful plants from all around the world can be seen. The National Wine Center is also available for tourists; it has a complete wine museum on the top floor where everyone can enjoy the wonderful wines produced in Australia.
If you love wine you will love spending time in Adelaide! There are three different wine producing areas within approx. 1.5 hrs drive of the city. They are the Clare Valley (famous for its superb Reislings), McLaren Vale (big red wines and elegant whites) and the world famous Barossa Valley, with the best Shiraz in the world! All have wineries to visit as well as many restaurants and each has their own history for you to explore as well.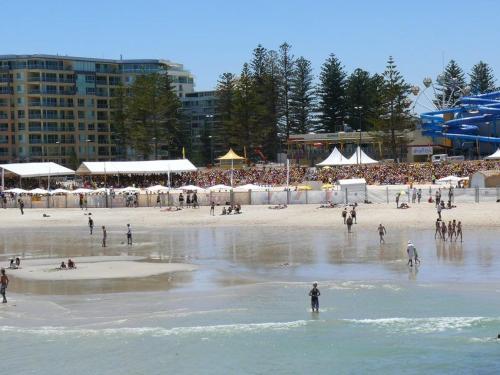 Glenelg is another favorite visiting spot in Adelaide. It is close to Henley beach and has an amazing white sand beach. For tourists who do not have their own vehicle, the beach is accessible via a tram that leaves Adelaide regularly at a very reasonable fee. In Glenelg, you can also visit the Bay Discovery Center for free. It also has great restaurants with an ocean view on the Esplanade, which runs right along the edge of the beach. This is also an exciting place to buy souvenirs, clothes, gifts, etc.
Another exciting place for tourists to visit is Port Adelaide, an area which is steeped in history. You can take advantage of a 2 hour boat cruise and see dolphins, then shop at the markets on weekends, and visit the maritime museum. You can arrange a tour guide by visiting the local Visitor Information Center.
Thirteen different regional areas are being promoted by the South Australian Tourism Commission. Sporting events, festivals, carnivals, and markets can be found in the city and its surrounding regions and suburbs. To know more about the special events happening in Adelaide you can seek the assistance of the South Australian Tourism Commission.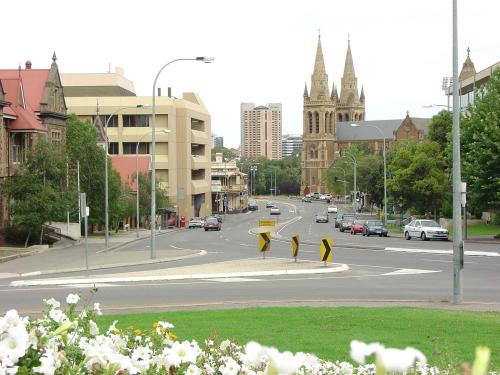 Another place to see when you are visiting Adelaide is the historic and beautiful suburb of North Adelaide. Full of stately homes and located only a few minutes' drive from the city center, North Adelaide has a vibrant shopping center full of restaurants, cafes and boutique shops. Like Adelaide itself it is surrounded on all sides by parklands, which provide wonderful opportunities for relaxing and walking, as well as viewing a myriad of sporting events if you prefer to watch. It has two golf courses, set into the parklands which have views over the city from their elevated parts as well as a public swimming centre for those who are aquatic by nature.
North Adelaide accommodation is available for tourists who wish to stay in a close proximity to the city but in a quiet and leafy area full of beautiful homes and a vibrant café culture. Many hotels offer North Adelaide accommodation and are extremely affordable by world standards.